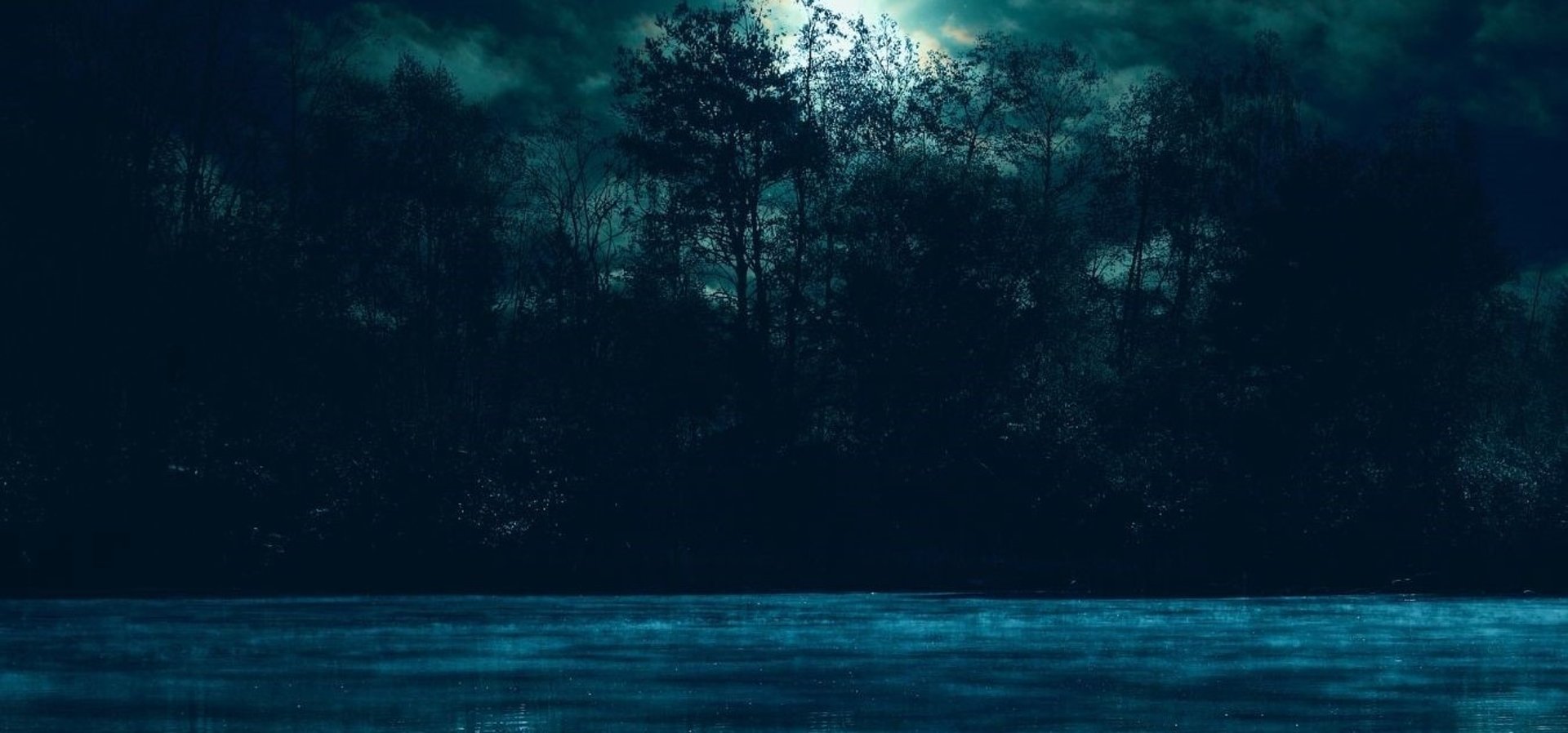 NaNoWriMo 2022
WRITINGBOOKS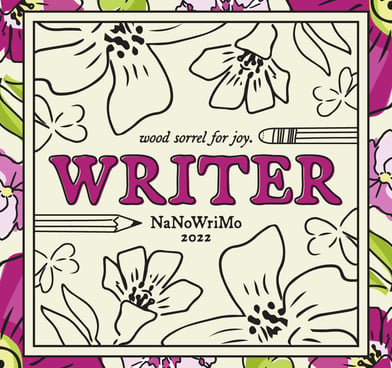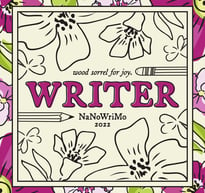 Admittedly, I never make it to the final countdown on New Year's Eve, and I've never been one to stay up until midnight the night before my birthday. But I'm currently doing just that, because tonight feels different.
Tomorrow is the first of November, which signifies the beginning of NaNoWriMo. It feels as though this next month could change everything, and I want to soak in every second of it. So, I'm staying up until midnight to kick off this challenge by toasting with friends and getting some words in.
What is NaNoWriMo?
November is National Novel Writing Month, more commonly referred to by the acronym, NaNoWriMo, and it's a big month for the writing community. During this challenge, participants set out to write 50,000 words (which is nearly an entire manuscript) in 30 days. Many incredible novels are the result of NaNo, including Water for Elephants, by Sarah Gruen among others. Some creatives refer to themselves as "NaNo Rebels," and work on revising their manuscripts or pursue other projects. All are welcome!
NaNo Prep
In preparation for NaNo, I created a thorough (probably too thorough) online, but I also returned to the place I first fell in love with books. My childhood library is where I discovered my passion for mysteries, journaled for the first time, sobbed into YA romances, volunteered over summer breaks, and found solace whenever I needed to escape reality. Walking through the stacks brought back memories. It reminded me of the impact books have had on me and confirmed my "why" for beginning this challenge. I can't wait to make 'little me' proud as I write a book of my own to live on these shelves.
2022 Is THE Year
Though I've half-heartedly attempted NaNo in the past, this is the first year I'm truly dedicating myself to this challenge. I have a story that urgently wants to be released onto the page, and I'm ready to write it. I want to invite you to follow my NaNo adventure. I'll update my word count via the NaNoWriMo website, share my progress through Instagram stories, and post reflections right here on the Fearless Phrases blog. If there's a story that's been on your heart and you feel called to participate in NaNo, please join me!