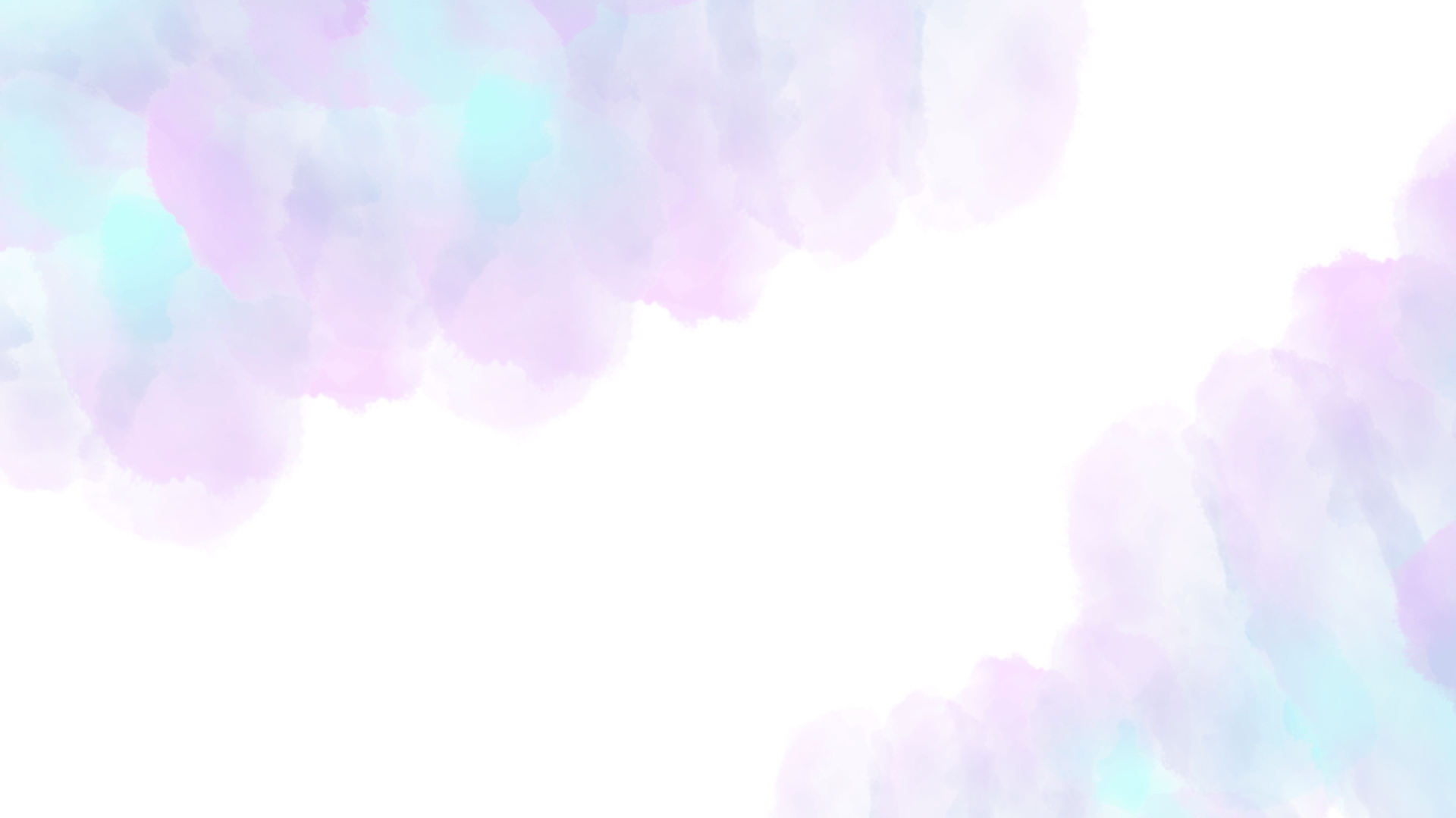 the phraseologist behind Fearless Phrases.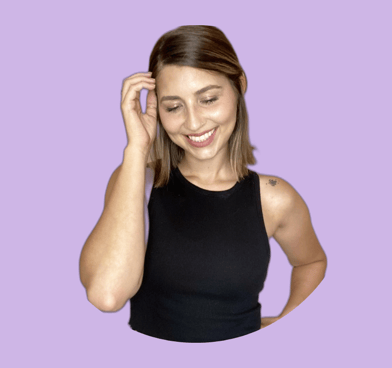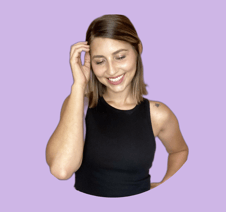 I'm a professional writer, avid journaler, recovering overthinker, and magic seeker.
Putting pen to paper has allowed me to make transformative discoveries about my truth. From revelations about my career path to regaining self-love, revaluating my relationship with alcohol, and even mental health breakthroughs, writing truly changed my life. I'm eager to guide others to reclaim their inner creative in order to expand their confidence, impact, and reach.
Because we're all creative.