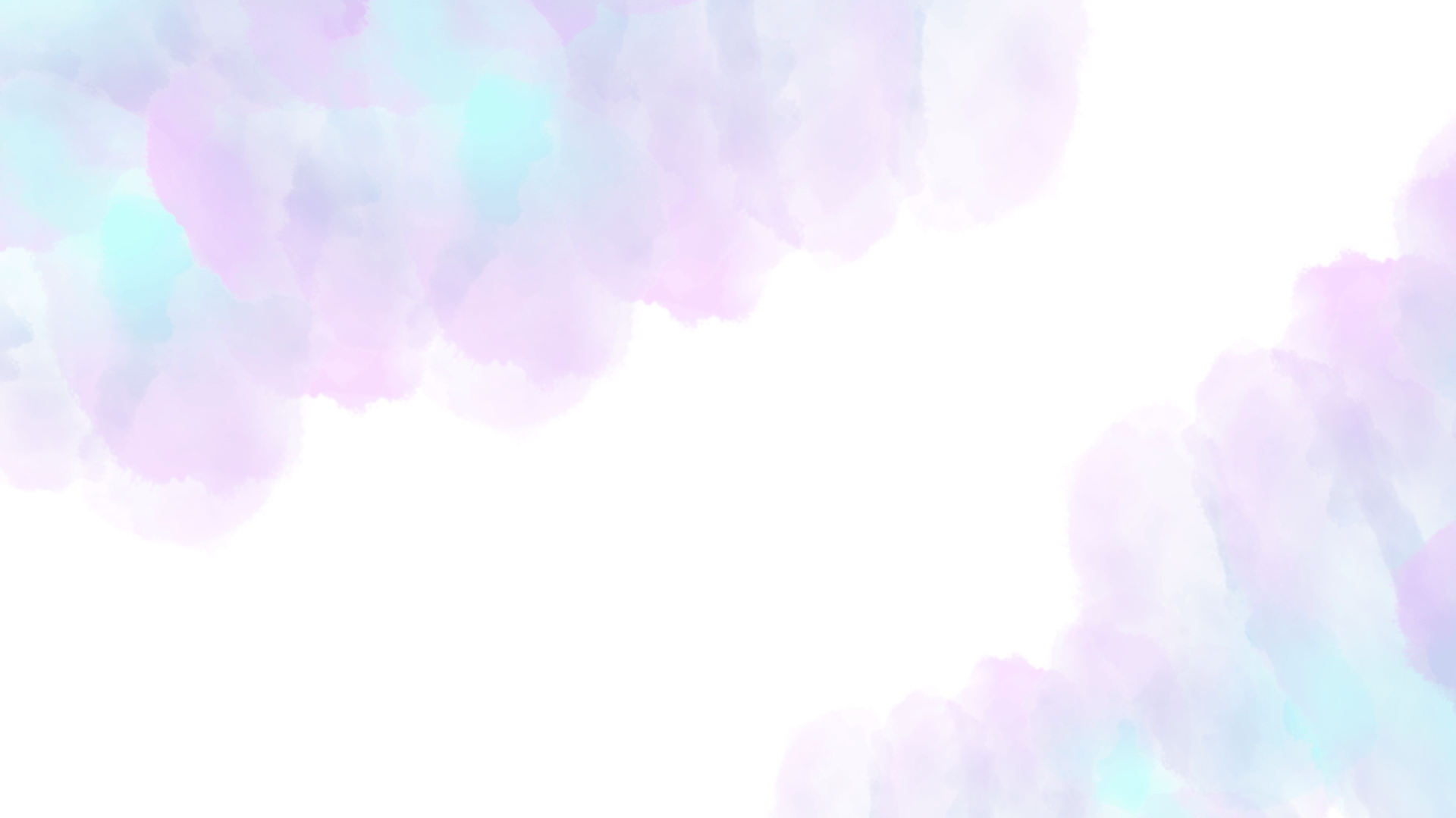 The Fearless Phrases Blog
Are you on a fervent quest to discover your magic? Me too. Within the safe walls of the Fearless Phrases blog, I share my stories of whimsy, empowerment, challenges, and victories.
My hope is that these tales can inspire you to act fearlessly and discover your own inner magic.